Ultimate Guide to Throwing A Tea Party For National Best Friend's Day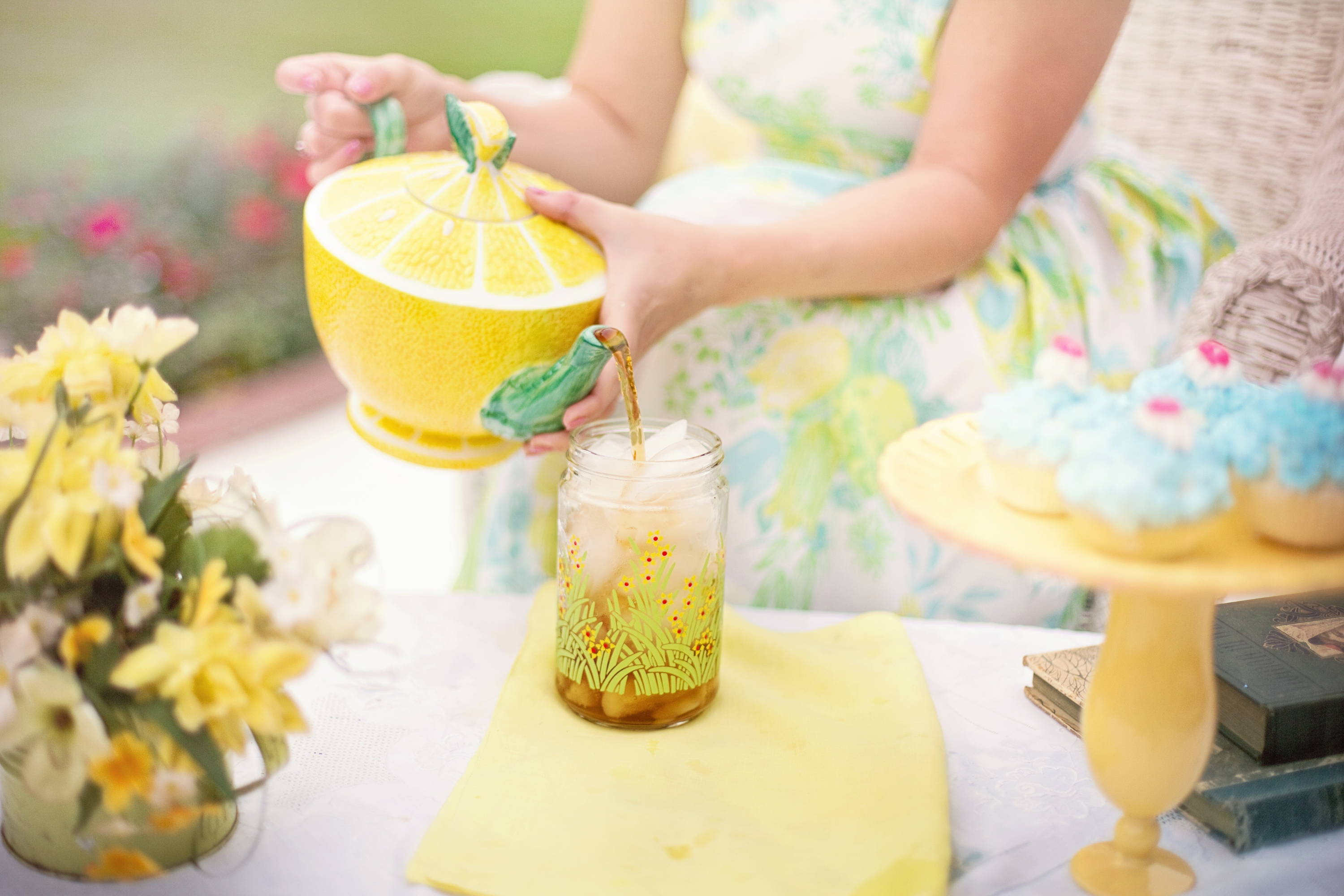 Ultimate Guide to Throwing A Tea Party For National Best Friend's Day
Author Tessa Lapierre / Category Lifestyle / Published: May-22-2019
Tea parties don't just have to be for kids, adults can have fun too.
Make It A Potluck
Ask friends to each bring a different type of food to the party along with a different kind of tea. Choose from pu'erh, green, black, yerba mate, white or herbal teas. It'll be fun for everyone to each try a different type of tea together. Try pairing the tea you bring with a finger food or decadent dessert that goes well with your blend. You'll have fun tasting each blend alongside the food that compliments it.
Get Fancy With Your Decor
Make it a themed tea party, whether you're feeling Alice In Wonderland whimsical vibes or Downtown Abbey's early 1900's feel, it'll be sure to be a fun day for everyone! You also don't need to spend a lot of money to get creative with the decor. Go to a discount or dollar store to get all your findings for the day, you might even score a few cool antique dishes to use for serving your finger foods.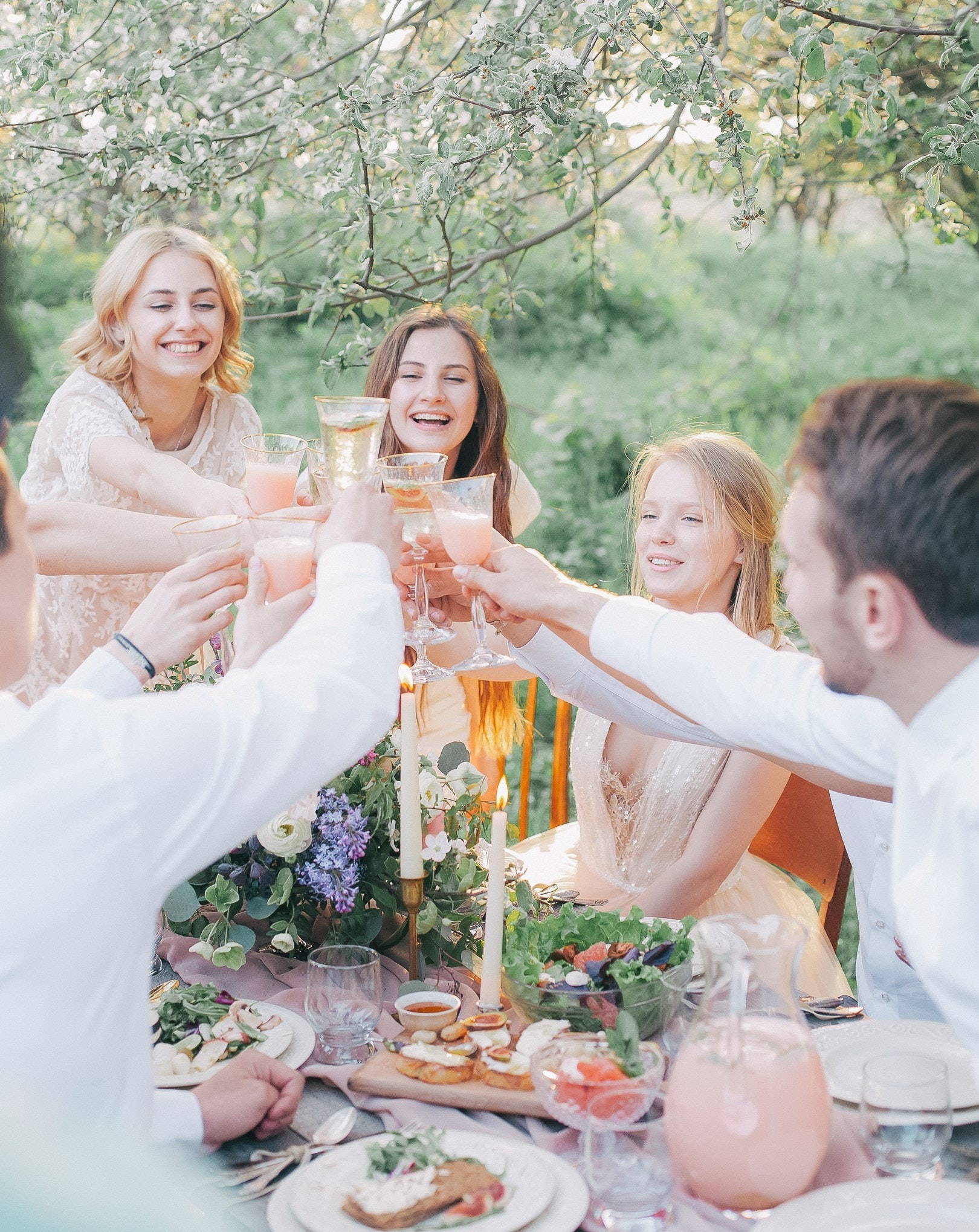 Go thrifting and find outrageous attire to match your theme. Big poofy dresses and hats or bowties and fake moustaches. Definitely don't forget the camera because you'll be laughing way too hard at how ridiculous each other look together.
"Friendship is the hardest thing in the world to explain. It's not something you learn in school. But if you haven't learned the meaning of friendship, you really haven't learned anything."
---