Matcha Madness! 11 Matcha Recipes for Everyday Cooking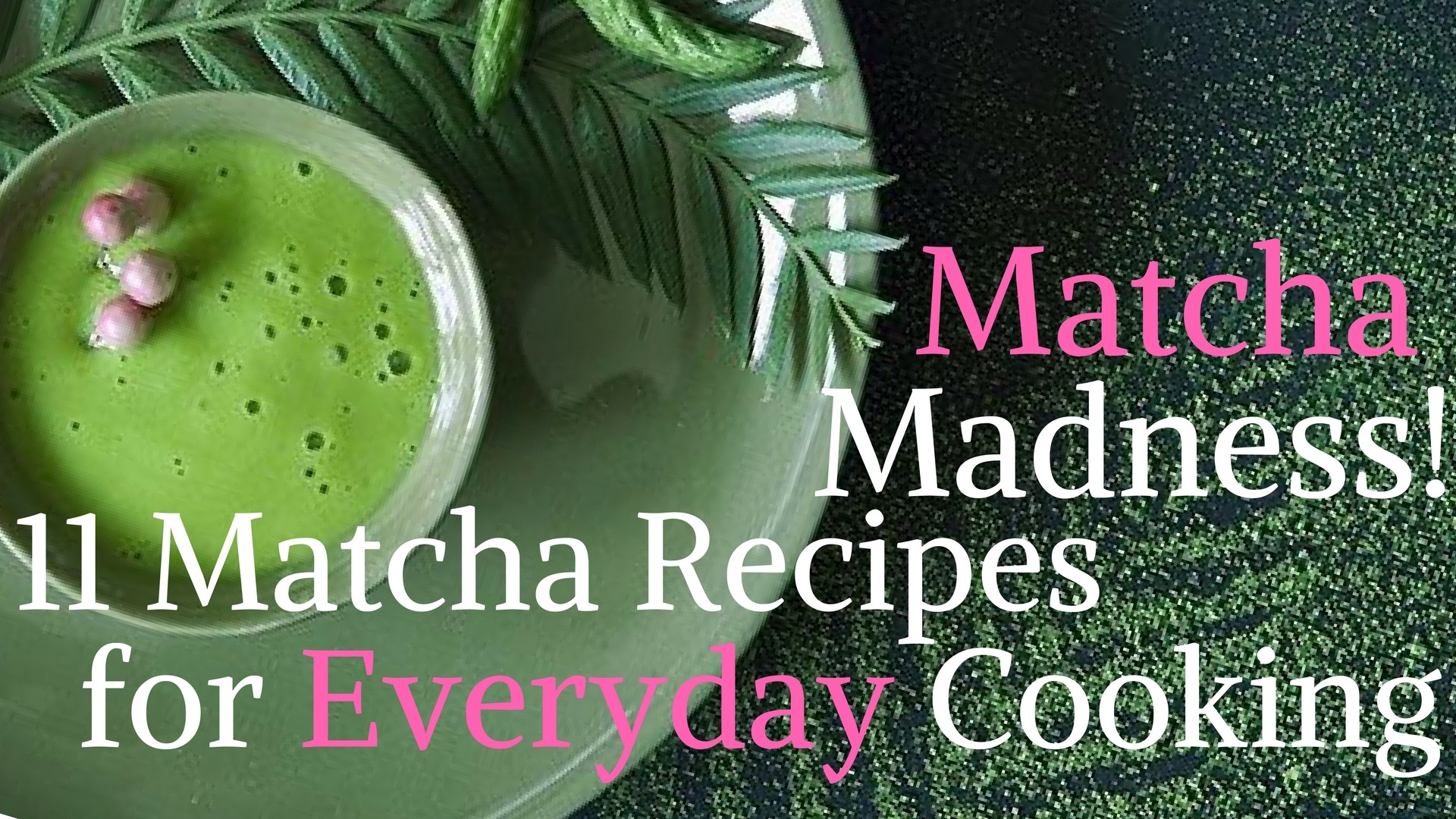 Matcha is the hottest new tea in town and we thought it would be great to expand our horizons and try it on EVERYTHING. Turns out a few recipes actually taste amazing. We listed our favorites here, a sprinkle goes a long way and with Matcha's very real health benefits, more is better right?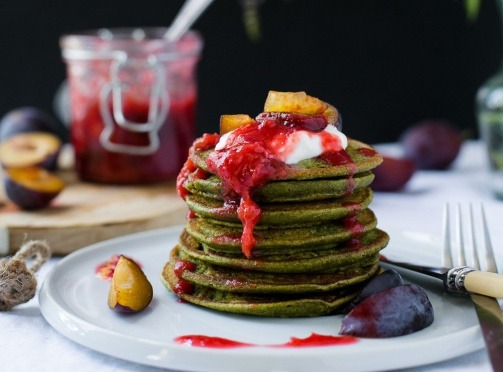 Oh Hello! Matcha can be sprinkled into pancake batter for the very best breakfast of champions, then made like normal pancakes drizzled with maple syrup and eaten with fresh fruit. Tasty indeed!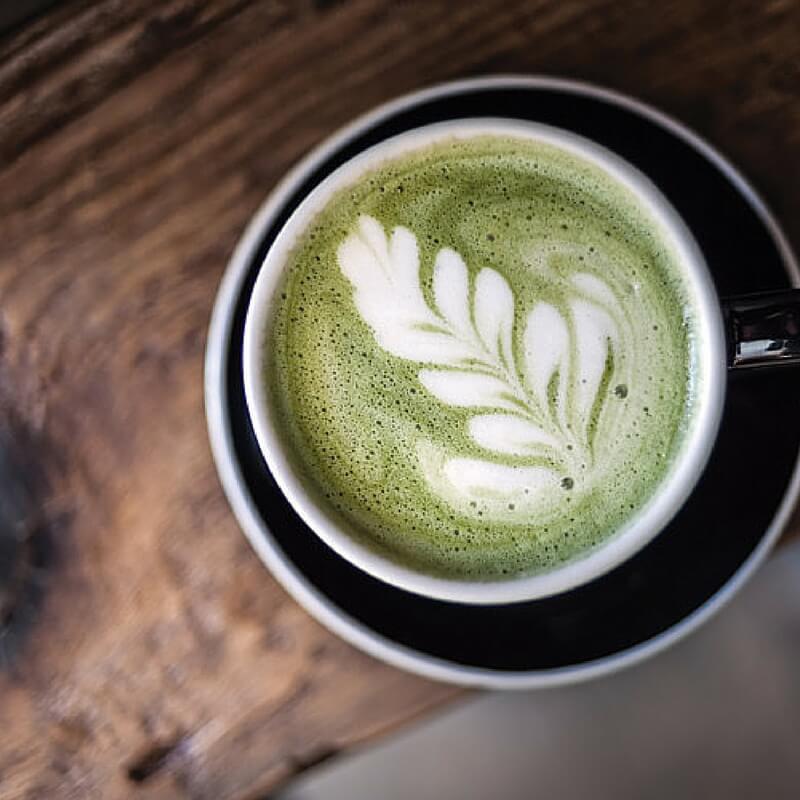 Ok ok, this one isn't revolutionary. However the WAY you make it can be delicious! We make ours at home using a home milk heater/foam. We love coconut milk, a drop of honey, and 1/2 teaspoon per cup. Blend and voila! sprinkle with vanilla coconut shreds and what a treat.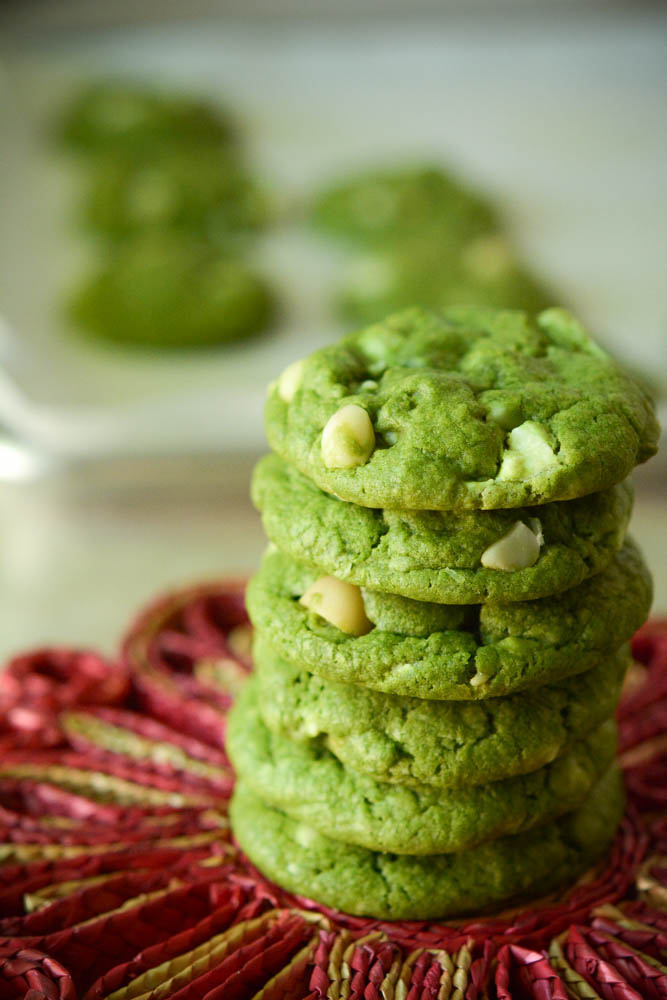 They're like normal cookies only BETTER thanks to matcha in the cookie dough. This is another one that requires little change to the recipe, simply make cookie dough of your choice and add matcha to taste! Tease Team tested, Cookie Monster approved.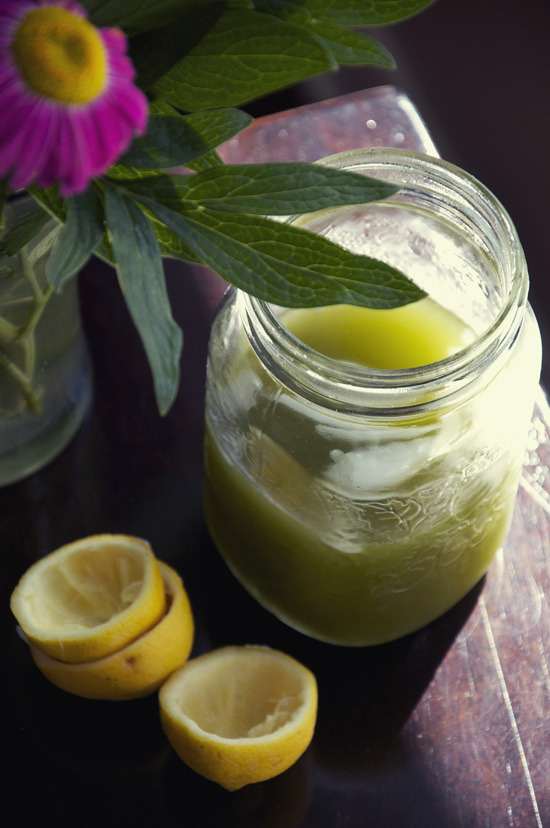 What could be better than fresh citrus and green tea flavor. A Matcha made in heaven! For an even more heavenly combo try a splash of lavendar. Simply sprinkle a half teaspoon of matcha powder into lemonade to taste, garnish with a flower and adorable straw.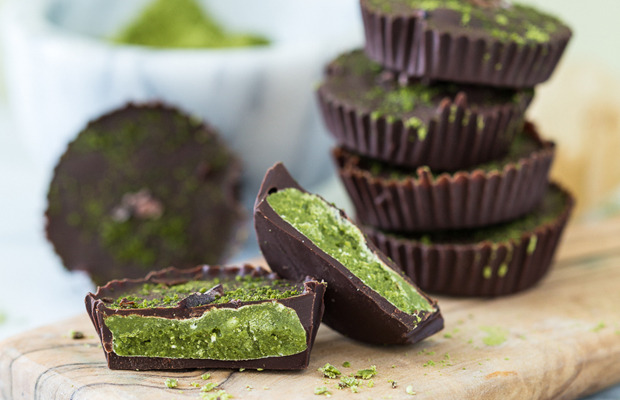 Of all the recipes in the world, this one has to be the most enticing of chocolate matcha pairings. Mixing together melted chocolate for the base, a matcha and coconut butter filling, topped with more delicious matcha, oooo la la!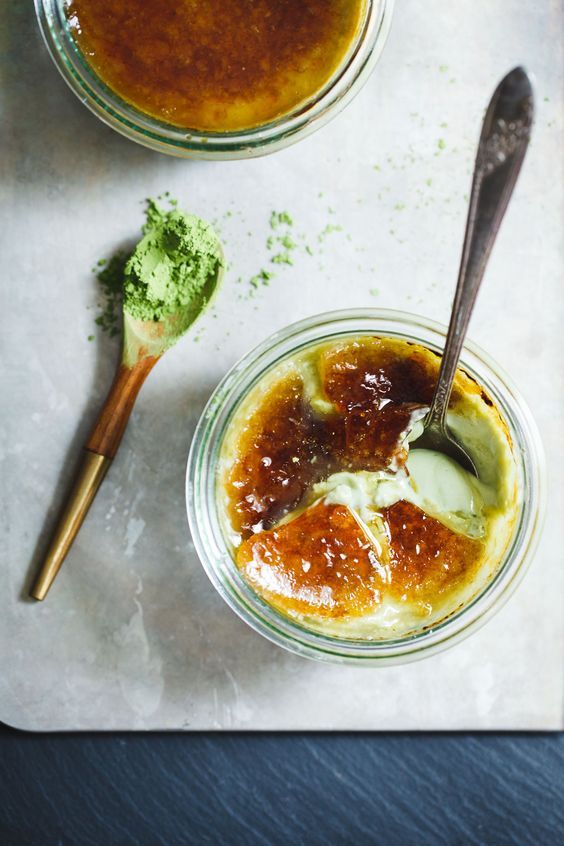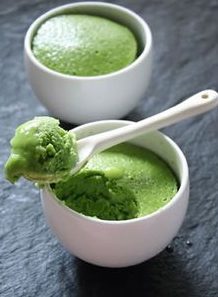 Creamy delicious sugary perfection, matcha brulee is our latest addiction. Balancing both sweet and tart green tea, this creation is one of our favorites! Sadly it requires a small blowtorch at home to make but we think it's worth it.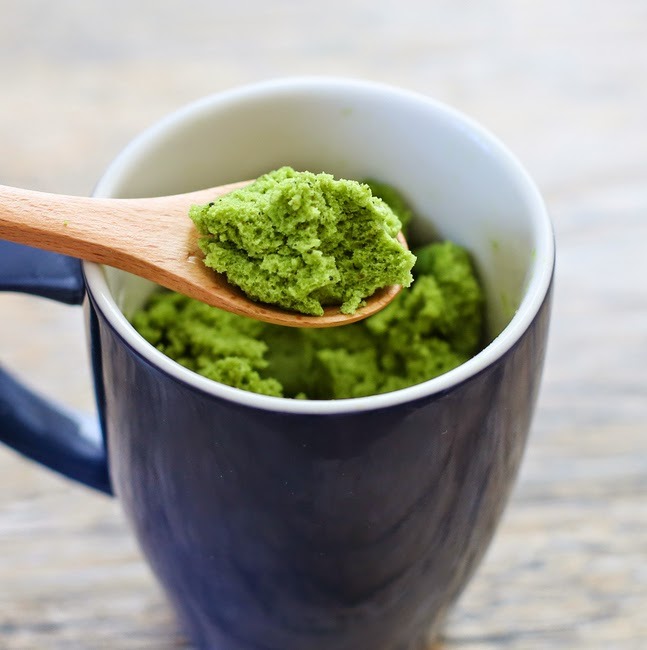 Matcha Mug Cake! What a delightful treat for us too lazy to bake. Matcha mug cake is easy, can be made in single servings, and could be deeeeeeeelicious drizzled with dark chocolate and strawberries. Yum! 
Oh boy, you don't have to ask us twice! Fresh, warm from the oven, matcha donuts are just what we dreamed of all day in the office. Sprinkle with powdered sugar and share over a hot steaming cup of Breakfast at Tiffany's and we're in donut heaven!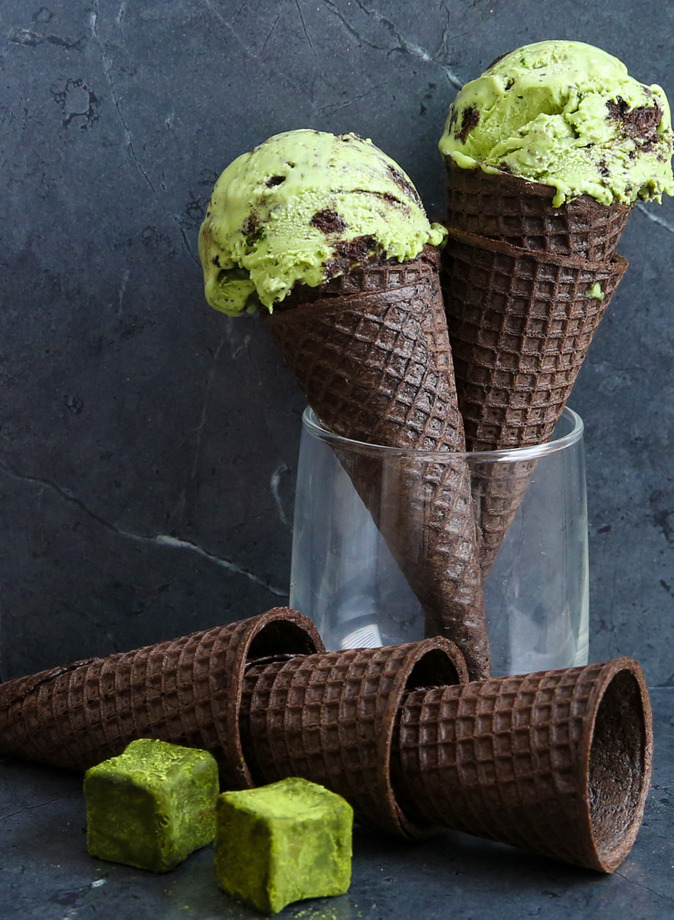 Imagine a hot summer Sunday, jean shorts, a white linen button down, and big sunglasses. What better accesory than an ice cream cone! Homemade or locally produced smll batch, matcha mixed with any type of milk is music to our ears.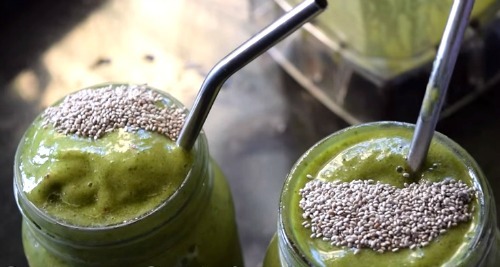 Matcha makes an EXCELLENT addition to any smoothie. Banana, peanut butter, strawberry, acai, no matter what you desire, this energy boost has mega health benefits and amazing taste. After a run, enjoy the smoothie of your dreams.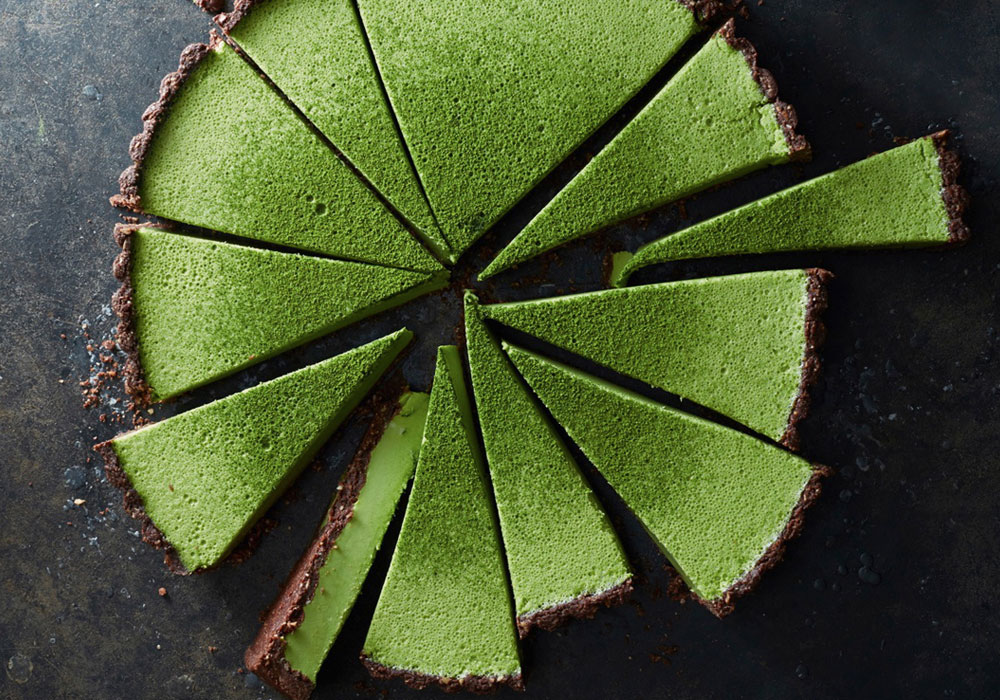 Chesecake in any form is a delicious dessert, add a spoonful of matcha to the blend and taste the creamy rich flavor, the balance of sweet and green tea, matcha in any of your favorite ways bring joy to any day! 
---