#WorldHumanitarianDay: How We're Embodying Empowerment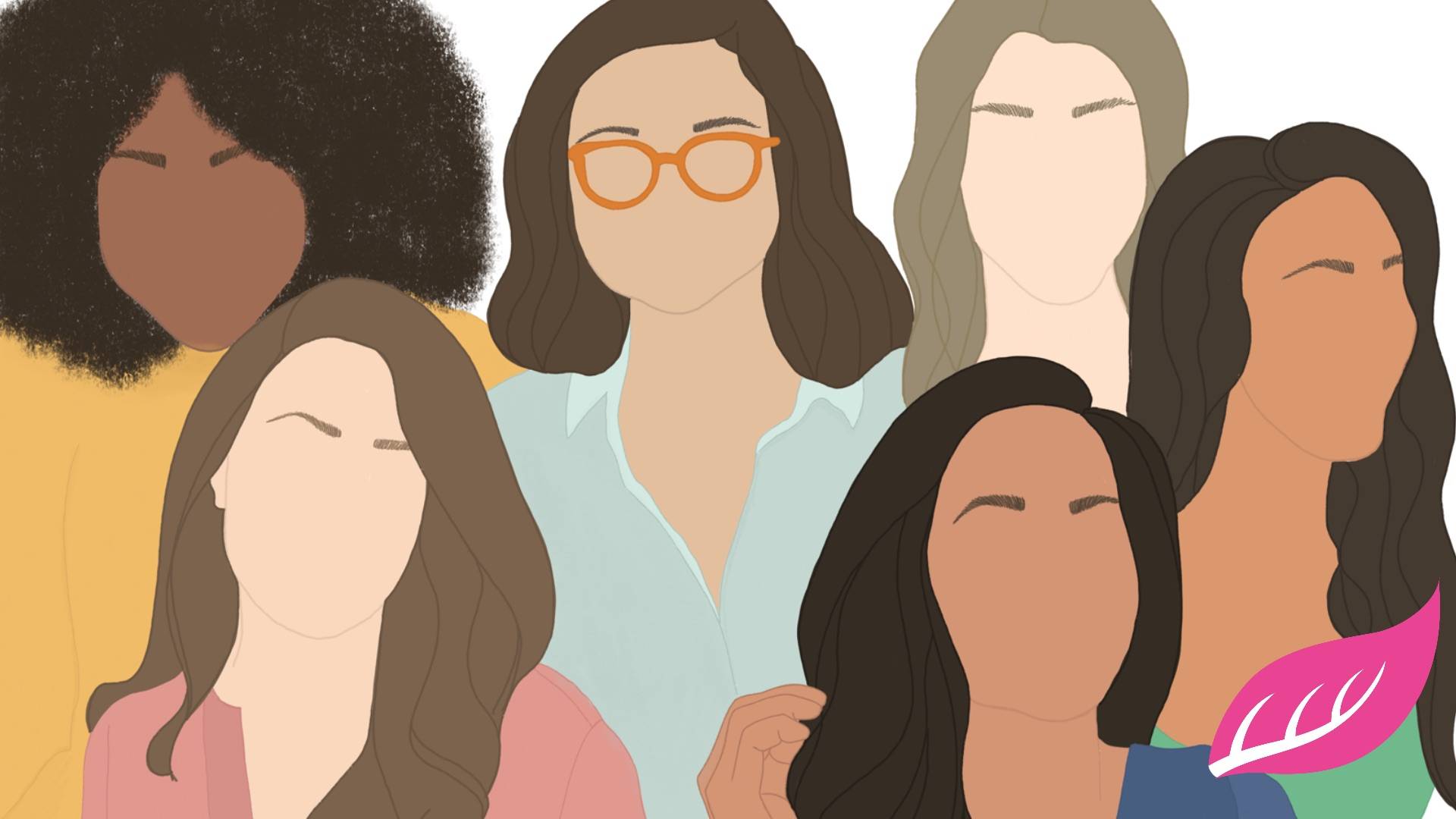 Author Aly Dort / Category Lifestyle / Published: August 2019
#WorldHumanitarianDay
It feels fitting on #WorldHumanitarianDay to highlight some of the incredible ways Tease Tea is giving back. Not just today, but every single day of the year.
Tease Tea is about more than beautiful, quality tea blends. The scope of ways this team impacts the world around them is inspiring, and today I'd like to highlight the many impressive ways in which this small business is using their platform to create meaningful influence and change.
And it all comes back to one powerful value that Tease embodies: Empowerment.
From empowering you with a tea for every occasion to helping you make more environmentally conscious decisions, empowerment is the infuser through which Tease fills your cup.

"We believe through a cup of tea you can not only empower yourself by choosing the right brew... you can also empower women around the world." - Tease Tea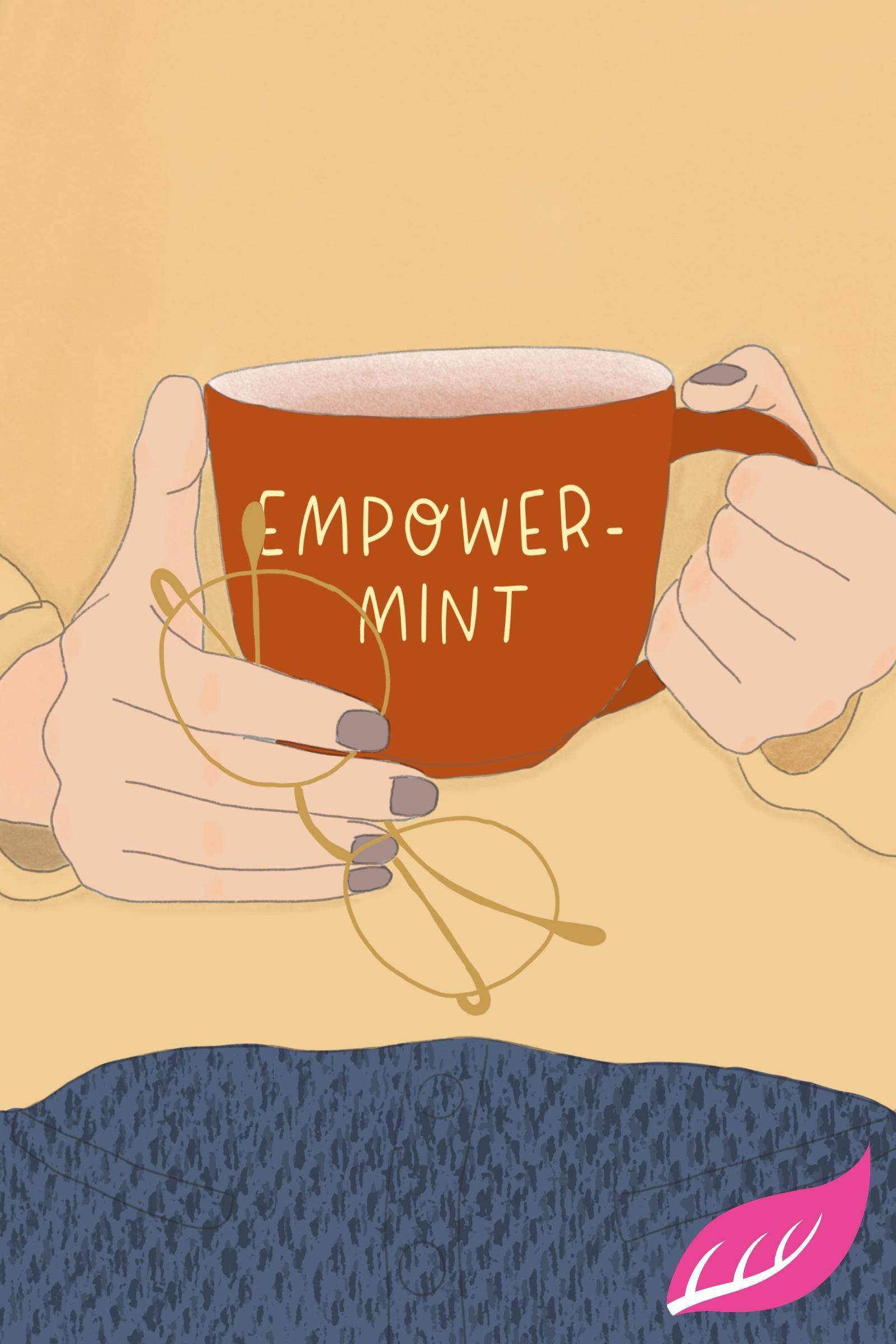 Our ChariTea Program
In the event that you haven't yet heard of our ChariTea program, here's a little introduction and refresher.
Our ChariTea program is one of the important ways in which we give back to our community and beyond.
There are three pillars that serve as a foundation for the program, and they represent our core values:
Empowering young girls through education

Empowering gender balance and equality

Empowering entrepreneurship
1% of each and every sale here at Tease Tea supports this program, and an additional 1% is donated in product support and sponsorship to organizations dedicated to empowerment.
How exactly does that translate? Well, to date, Tease Tea has contributed over $40,000.00 in product and financial support, which is both incredible and inspiring to those of us who also run a small business!
You can read all of our Spotlight Stories on the wonderful charities we support here.
The Founders Fund
One of the ChariTea initiatives this past year has been the development of the Tease Tea Founders Fund, which was such an incredible success that far surpassed the expectations of everyone involved.
The Tease Tea Founders Fund is a passion project, grant fund and mentorship program for woman-identifying and gender non-conforming entrepreneurs.
It was dreamt up by our Founder and CEO, Sheena Brady, in response to the overwhelming lack of funding available- and awarded- to these individuals.
"Less than 8% of funding goes to Women Entrepreneurs, and less then 2% goes to Women of Colour."
The Founders Fund would provide up to $20,000.00 in funding to the Finalists while also providing mentorship, personalized feedback and dedicated community support to every single applicant.
As you read this, The Tease Tea Founders Fund has funded 5 companies so far in 2019 alone, distributing over $30,000.00 in funding to these remarkable small businesses and countless hours in mentorship available to all applicants. How's that for empowerment?
Even more remarkable is that this passionate team is already working hard on making The Founders Fund 2020 even bigger and better.
As a maker, entrepreneur and first-time applicant, It's impossible to illustrate how valuable this initiative has been for each and every person involved.
Beyond providing funding opportunities for those who are routinely overlooked, the amount of thought, time, compassion and commitment extended to each applicant truly embodies the ways in which this small business empowers those around them.
I'll end this post by highlighting some inspiring and important words by CEO and Founder, Sheena Brady:


"Those who have found success as entrepreneurs have an important obligation: pay it forward."

What can you do it pay it forward?


You can read more about The Tease Tea Founders Fund and our 2019 Finalists by visiting our website, and stay up-to-date on upcoming application rounds by following us on instagram at @thefoundersfund.
---