Two Tea Blends To Help You Tackle Back-To-School Season Like A Pro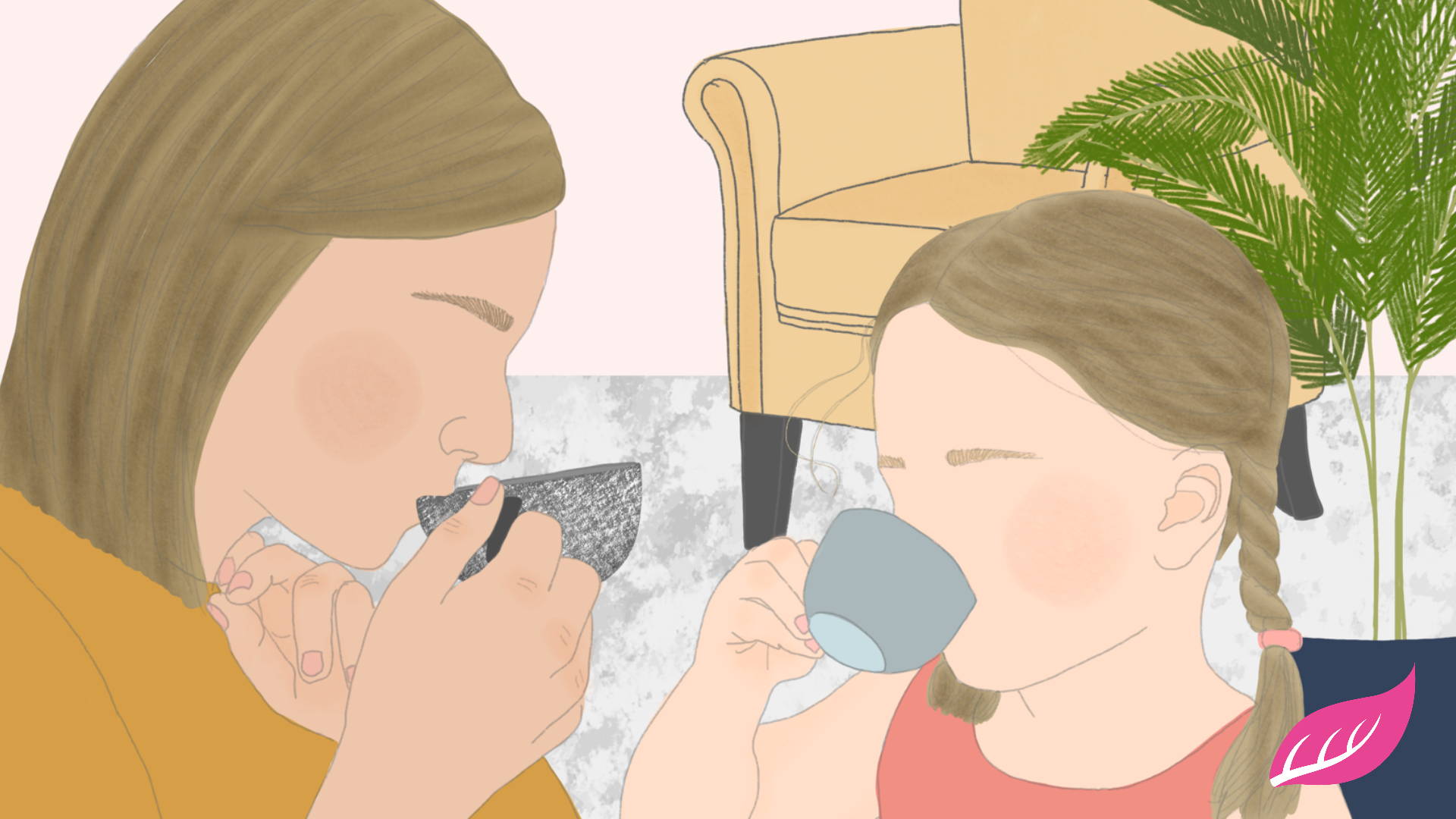 Author Aly Dort / Category Lifestyle / Published: August 2019
There's A Tea For That


Back to school season is here and whether or not you and/or your little ones are headed to class, there's a bustle in the air.
There's something about the fresh, crisp air that feels like new beginnings and a more structured routine. This time of the year has always been a favourite of mine. Buying new school supplies, making a back-to-school list, planning out my year... These are the types of activities I still relish in today.

Having a plan to tackle this busy season and stay focused is key... And we have a tea for that!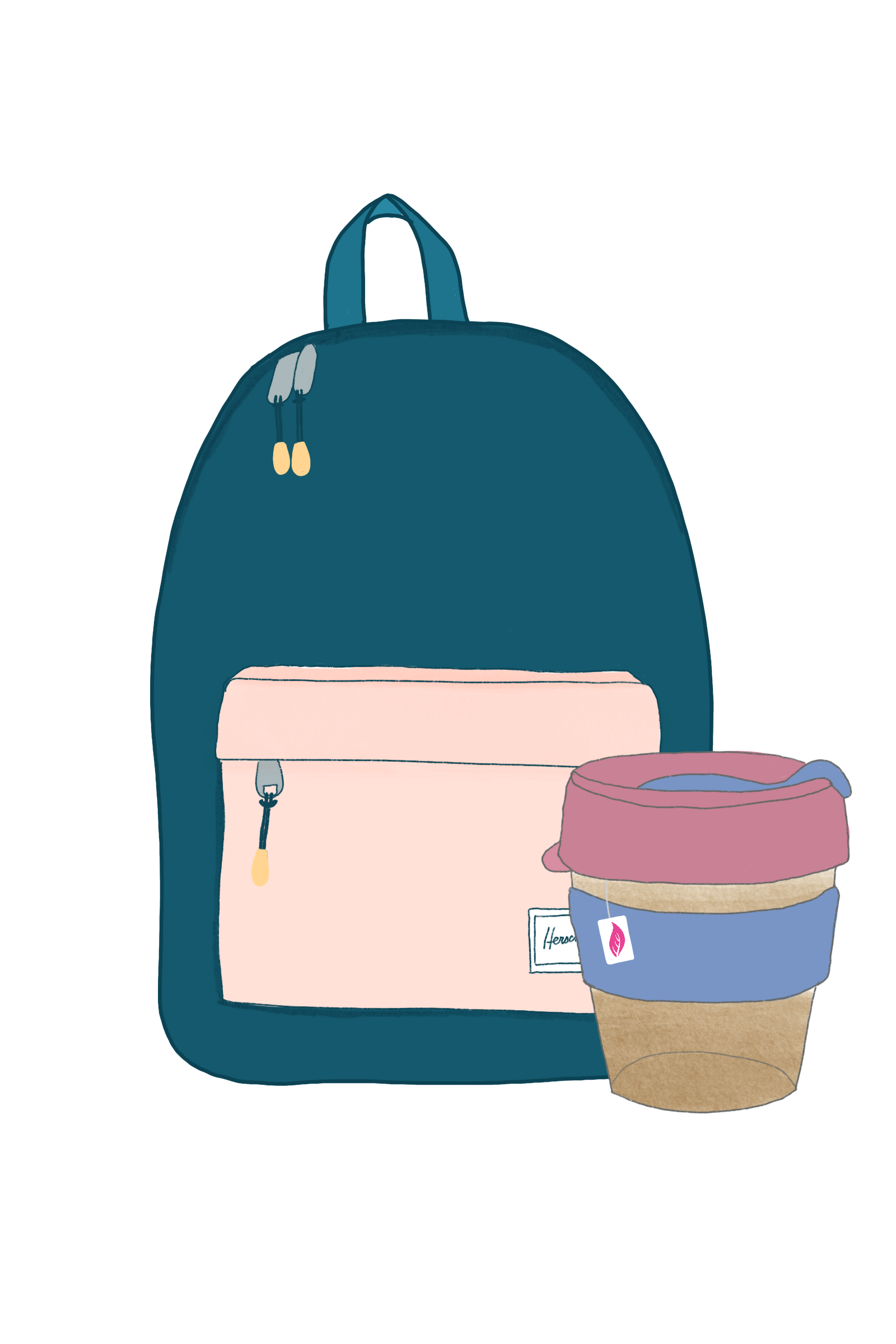 Tea For The Littles


Tea isn't only for grown-ups. We've got the perfect blend for the entire family to enjoy. Our Peach Pie loose leaf tea is caffeine free, all natural and versatile, so you and your child(ren) can enjoy it hot or iced.
It's light, refreshing and flavourful and contains chamomile, which could help you all get a great night's sleep before the big day.
Sharing a cup of this tea the night before is the perfect opportunity to sit down and have an empowering chat about their hopes, worries and vision for the new school year.
Since it's delicious both hot and cold, why not stick some in a to-go mug for your child to take to school?
Avoid The Mid-Day Crashes


Don't worry, we haven't forgotten about the grown-ups!

Staying alert and focused throughout the day is a challenge even for the most rested adults. And if you have children, you understand how seductive a coffee or espresso can be each day. One of the drawbacks of both coffee and espresso, however, is the crash period that happens about 3-4 hours after consumption, which can cause difficulty staying focused, irritability and make the rest of the day a challenge.
So, how do you stay caffeinated without the crash?
Meet your new best friend; Focusify.
Focusify is the newest member of our Yerba Mate tea collection, designed specifically to help you sustain energy all day long, sans mid-day sleepies.
If you're new to Yerba Mate, it's a South American tea that provides a steady rise in energy and alertness throughout the day. It's much easier on your tummy, as it's less acidic than coffee or espresso, and it has a plethora of antioxidants. You can read all about the amazing benefits here.
Our Focusify tea blend also contains ginseng and ginkgo, which have both demonstrated improved focus and cognitive functioning.
Ready to decrease your coffee intake or kick your coffee habit completely? Shop our new Focusify tea here.
And don't forget to check out our feature on CTV, above!
What are you most looking forward to this Back-To-School season?
---