5 Books We Love By Women on Health & Happiness
1. Cameron Diaz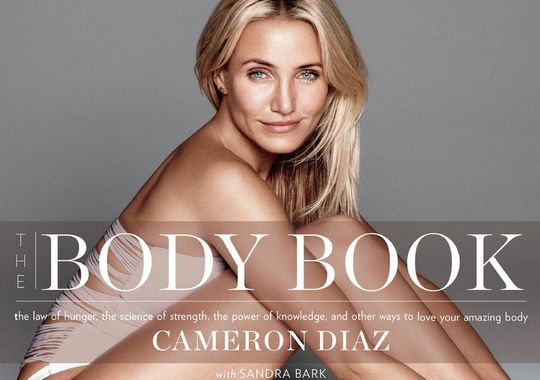 In her book, entitled "The Body Book", Cameron Diaz writes about the science of happiness and shares her secrets to a longer more beautiful life. In this #1 New York Times bestseller, she talks about the best ways to feed, move, and care for your body based on her own experience and reserch. Who doesn't want to look and feel amazing inside and out?! 
2. Chrissy Teagan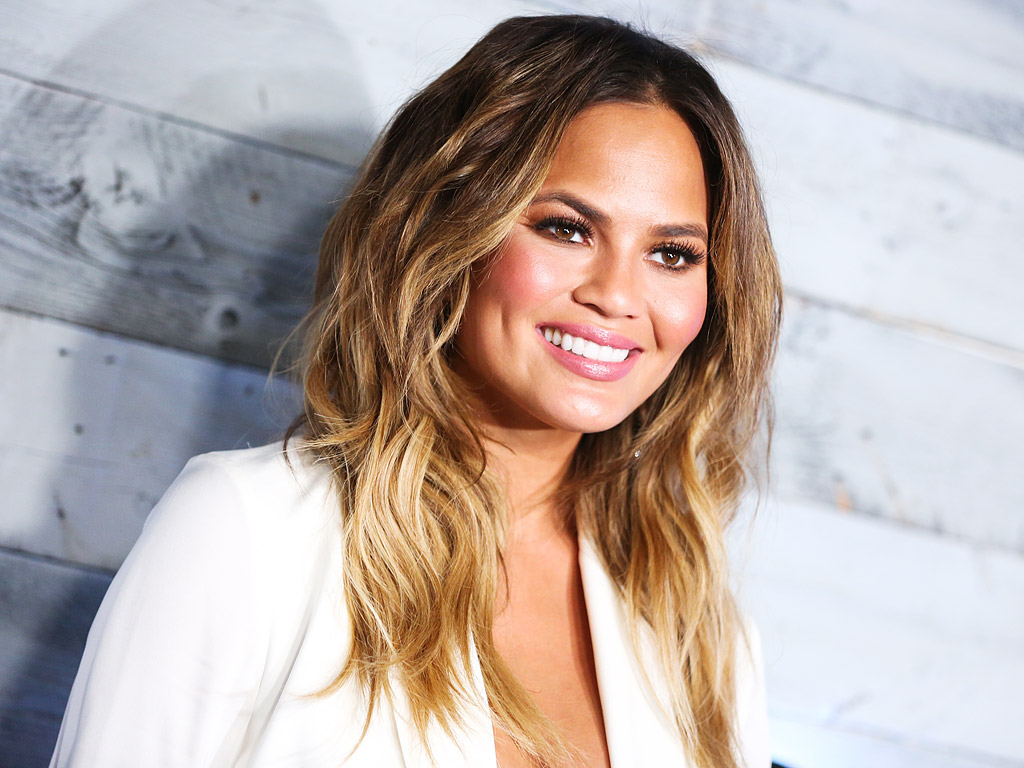 Everyone's favorite supermodel femenist Chrissy Teagan wrote a book, "Cravings" in a book any normal average Jane's can totally follow and love. Biscuits and gravy, ramen noodle salad, and, sweet potato gnocchi, make appearances, apparantly hot husband John Legend eating cheese. Sign us up.  
3. Arianna Huffington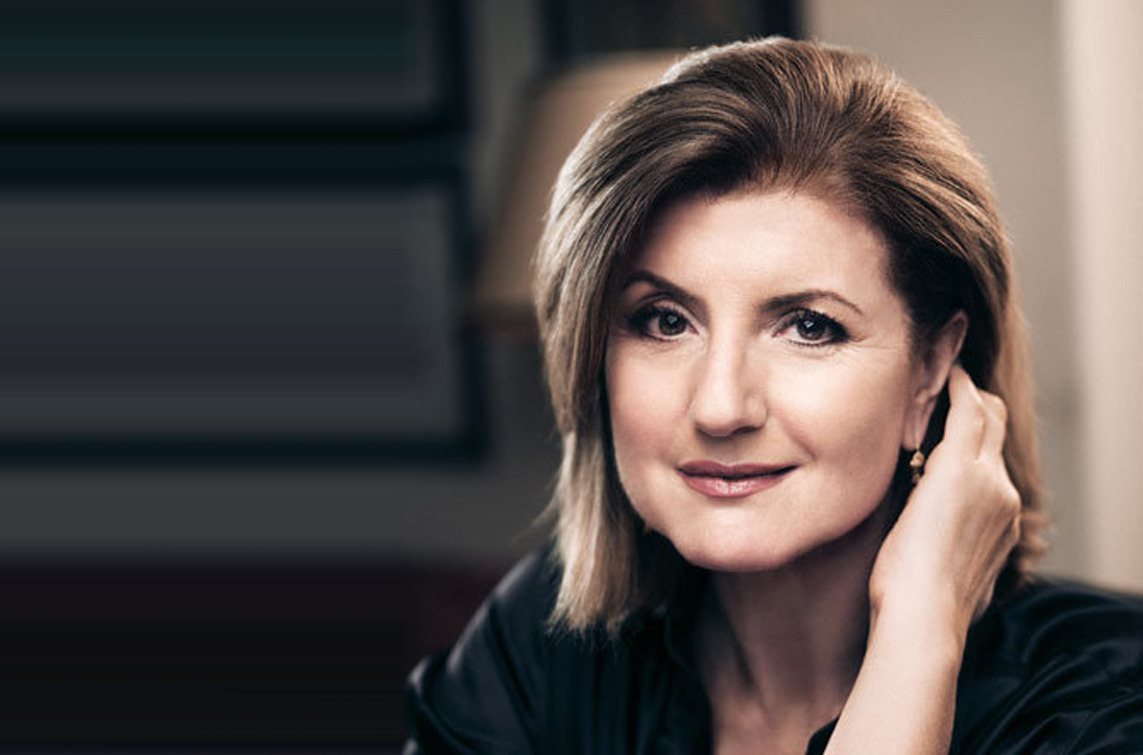 Arianna Huffington isn't just known for her politics, and her beauty, but also for her extraordinary brain. In her book, "The Sleep Revolution: Transforming Your Life One Night at a Time", she talks about sleeping her way to the top. No, not sex silly, actual SLEEP, which she says is the secret to a happy life. Electronics outside the bedroom, happiness triggers, and all things comfy. 
Cameron Diaz on The science of the body book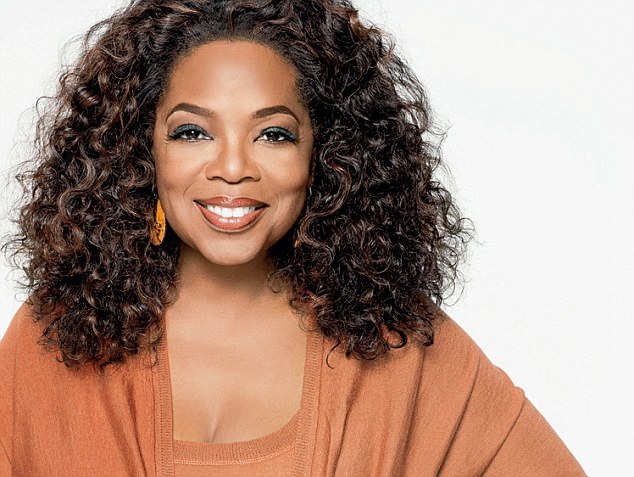 4.Oprah winfrey
 The queen of lifestyle has a book out called, "Food Health & Happiness", and it's as personal about her food journey as it is relatable. From moments in her career that catapulted her to stardom in joy, to others llike when Joan Rivers asked her how she had gained so much weight on national TV, this book has it all. 
5. Maria Menounos
It's hard to imagine Maria Menounos as anything but slim and polished, however in her book "The EveryGirl's Guide to Diet and Fitness: How I Lost 40 lbs and Kept It Off", she explains that yup, she lost 40 lbs and kept it off. This host of E! writes about healthy lifestyle and her fitness goals to a great body and inner confidence. She inspires us all to get fit because in the beginning, she didn't have the money or the willpower to maintain her health. For all of us low on energy and feeling like a good kick in the pants, this read will motivate and get you past those first steps into the pants size you've always wanted.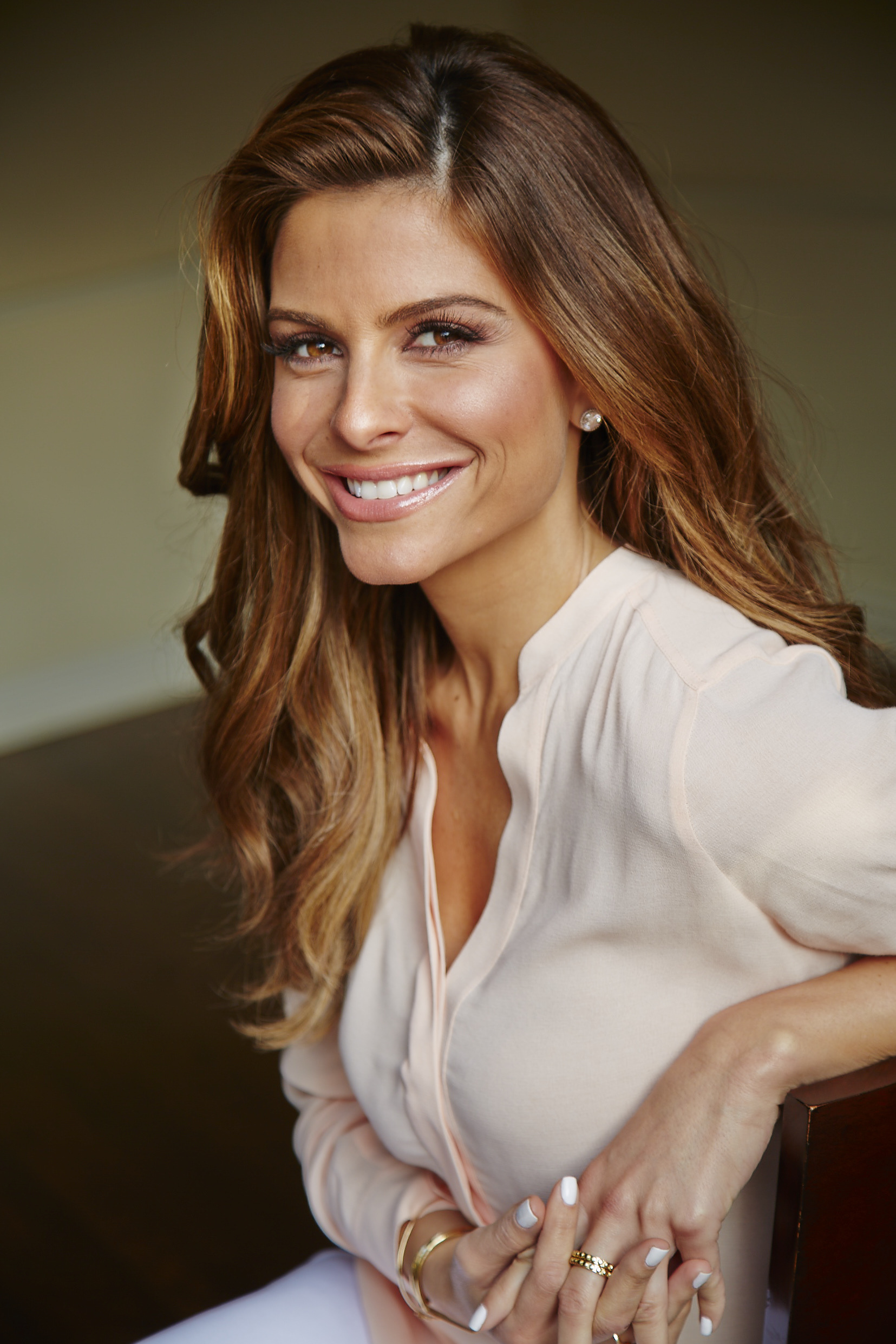 ---
---
Leave a comment
Comments will be approved before showing up.