Five Fierce Female Feats - March 2017 Edition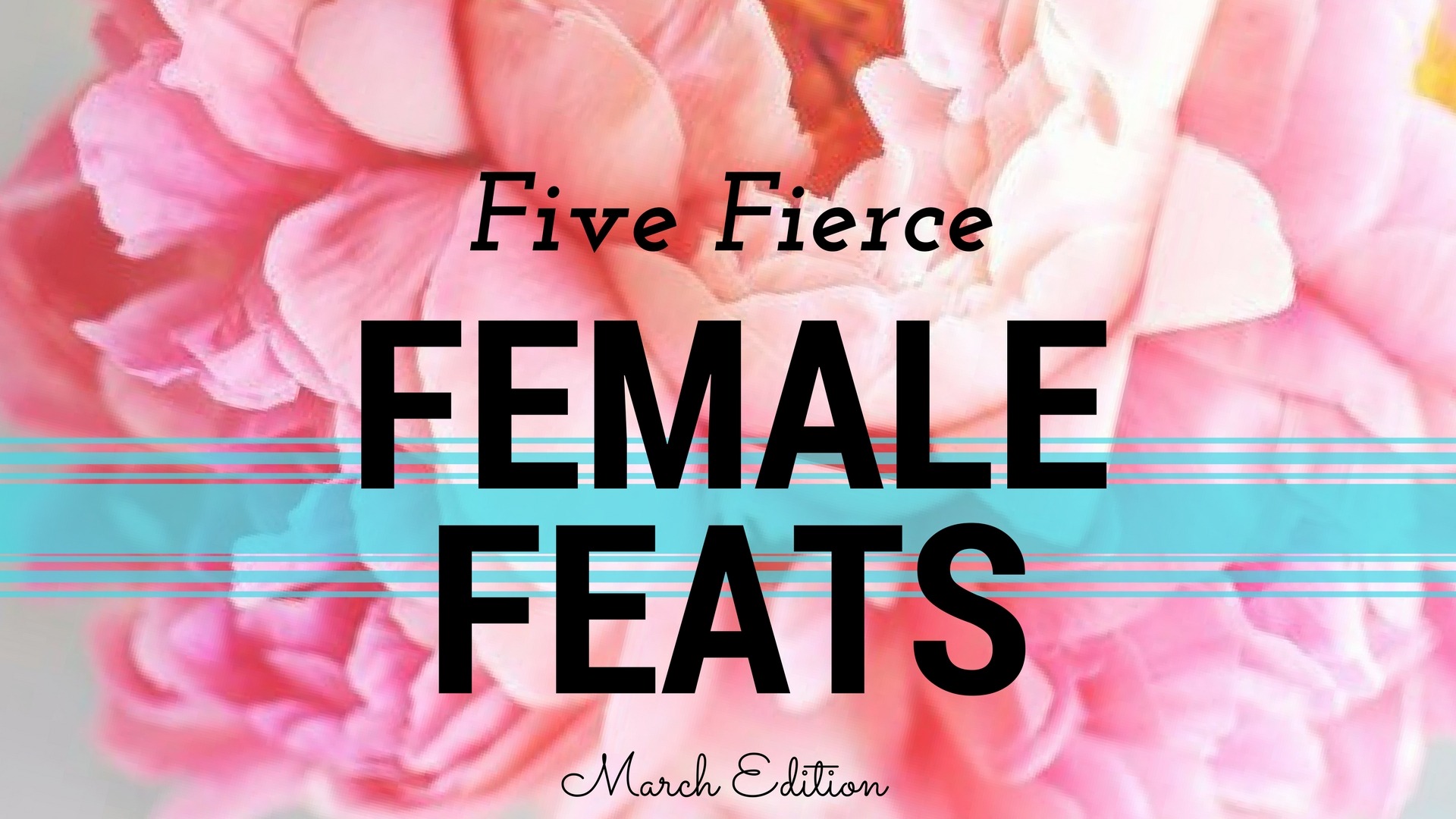 BEAUTY & THE BEAST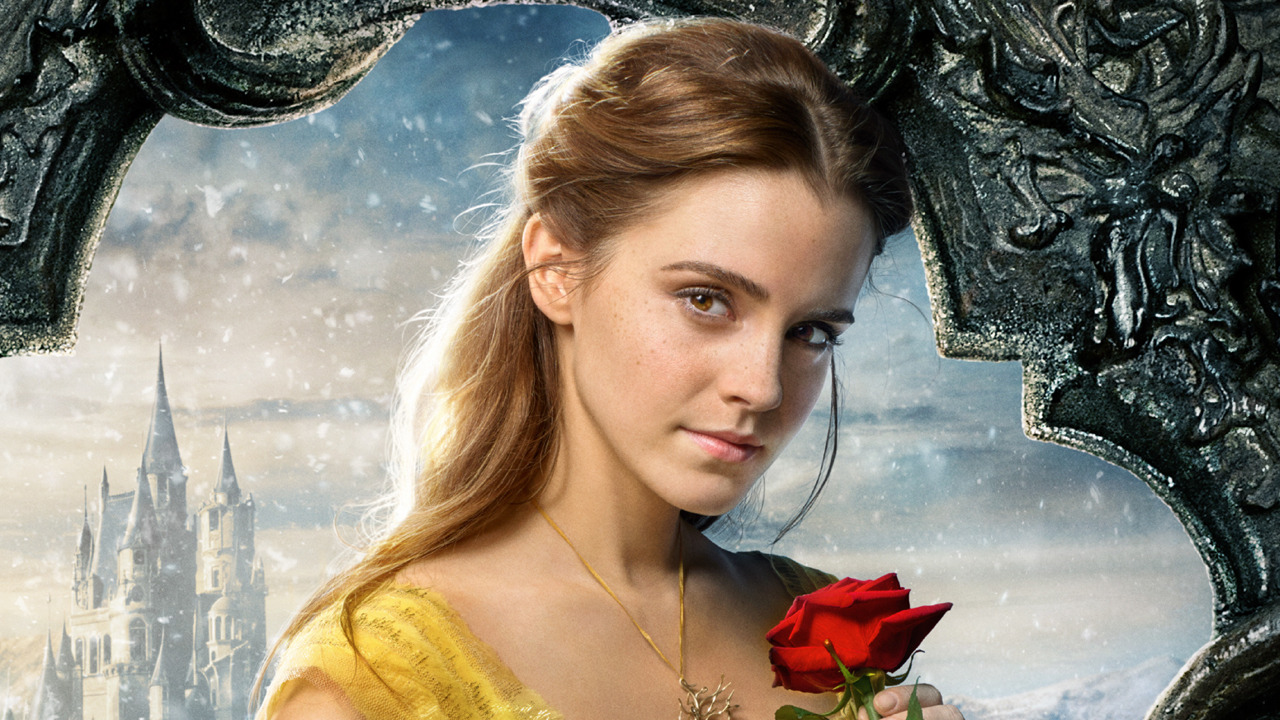 Kamala Harris
Kamala Harris, California Senator, stands firm in her ourspoken stance on supporting Planned Parenthood. These days, Twitter is her platform, with popular "She Persisted" tweets featuring photos of woman leaders. Inspiring us all, she maintains a voice of strength for women's rights. 
 Fearless Girl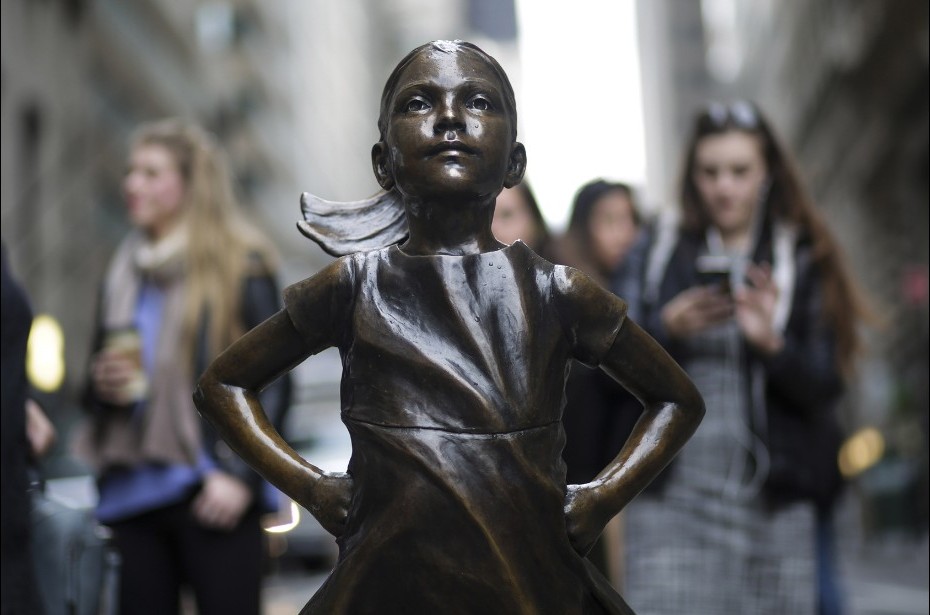 Emma watson responds to her feminism critics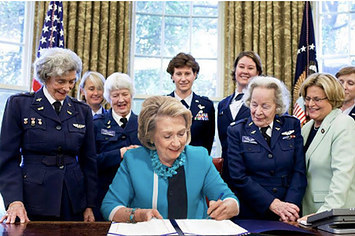 Appreciation of African Feminism
Africa has been a difficult continent for women's rights, with many girls suffering female genital mutilation, stigma around girls periods, and education rights for women and girls. Meet some women strengthening the movement for equal rights.  Learn how African Feminism is changing the world.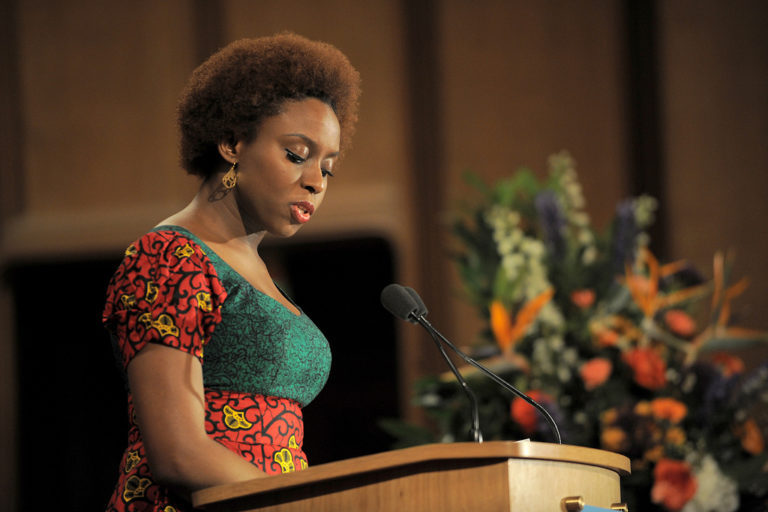 ---
---
Leave a comment
Comments will be approved before showing up.