Five Fierce Female Feats April Edition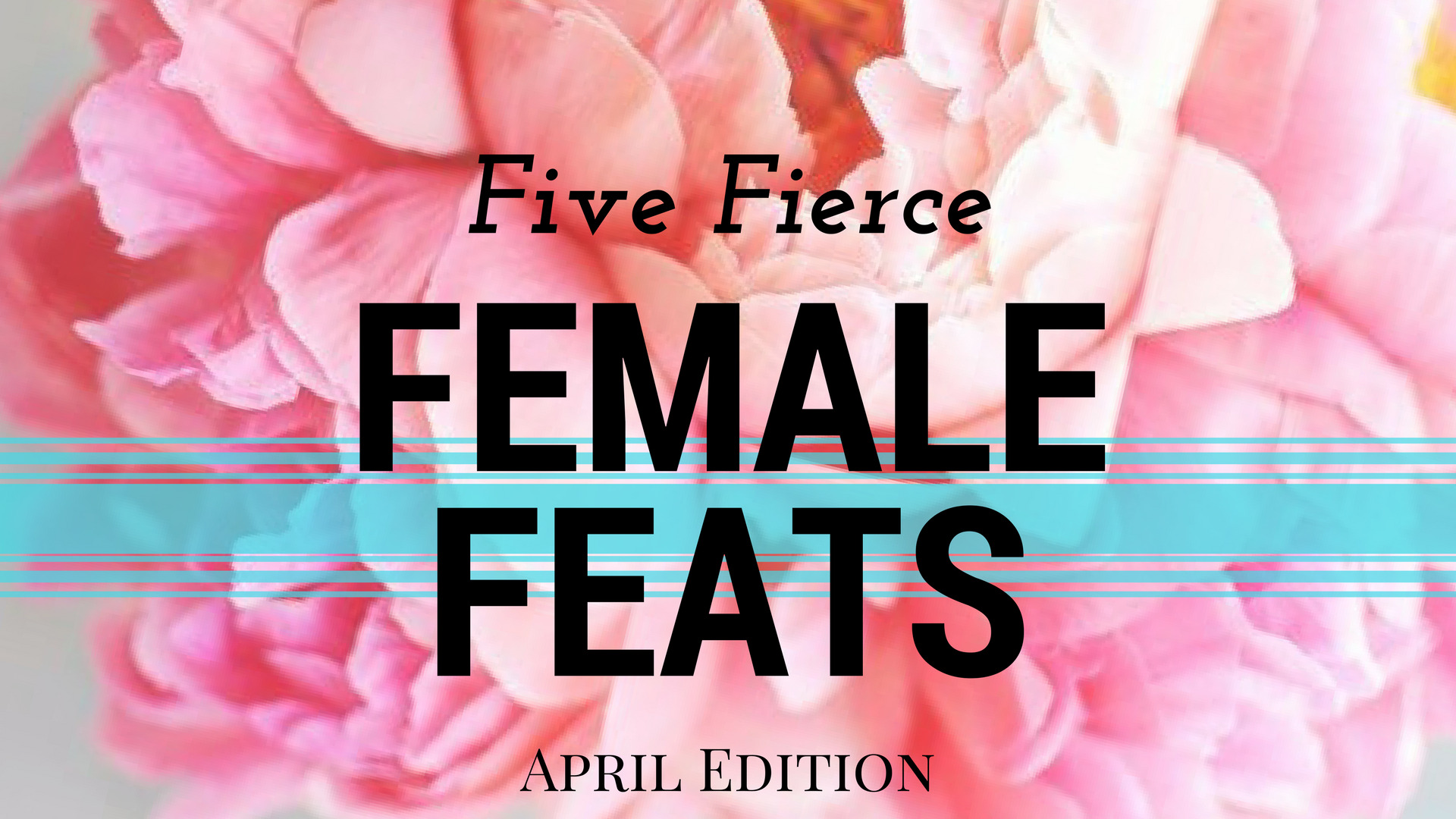 1. Boston Marathon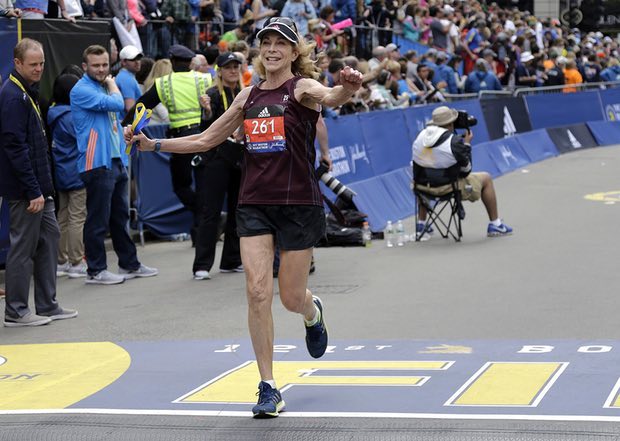 The first woman to officially run the Boston Marathon has run it again! "Kathrine Switzer became a hero of the women's rights movement in 1967 after she officially completed the then all-male race. Having registered under the name KV Switzer, her gender went unnoticed by officials at the start line, but a few miles in she was attacked by an angry official who tried to pull her off the course – creating an enduring image of women's rights history", according to The Guradian.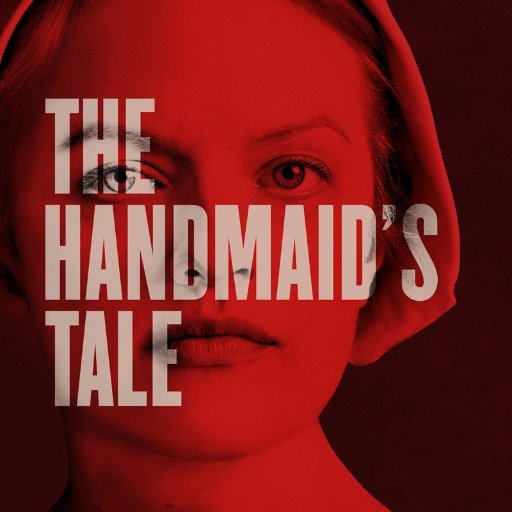 Hulu's adaptation of Margaret Atwood's The Handmaid's Tale, a book turned tv series, is garnering much attention for it's feminism and gender based plot line. Set in a dystopian future where women are used for suggorates and catagorized while being controlled, the lead played by Elizabeth Moss (famous for her feminist role as Peggy in Mad Men). The female politics portrayed in the roles lend a thinly veiled allegory to modern day feminism and how women, at times, treat each other under patriarchy. 
3.Canada Pushes for free birth control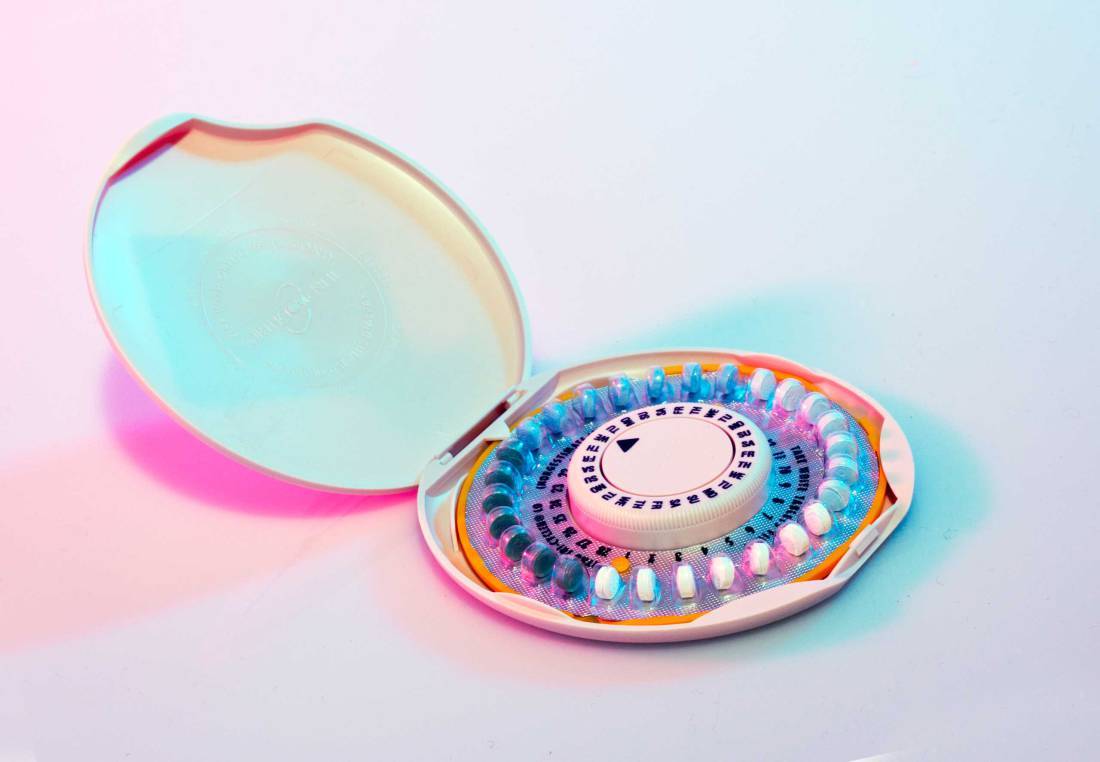 Interview with boston Marathon runner katherine switzer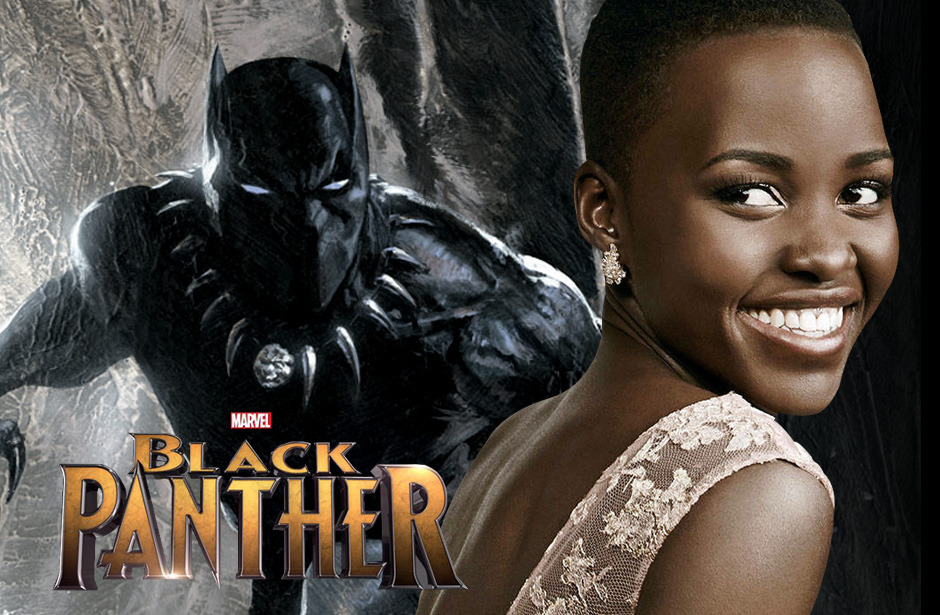 4. The women of 'Black Panther' film steal show as production is wrapped
Marvel's "Black Panther" comic was one the first to portray Black characters in regal, distinct, poetic fashion. Written by Ta-Nehisi Coates, the story follows a king, but more interestingly follows two women warriors who fight for fairness and freedom together. These women, played by Lupita Nyong'o and Danai Gurira, are both incredible actresses and sure to impress in these roles as some of the first female, black heroes to grace the Marvel screen. 
5. Speaking of superheros...
serena williams 
Serena Williams has WON the Australian Open while pregnant. As one of the most amazing women in athletics today, Serena inspires with every swoop of the racket, congratulations to a true ladyboss!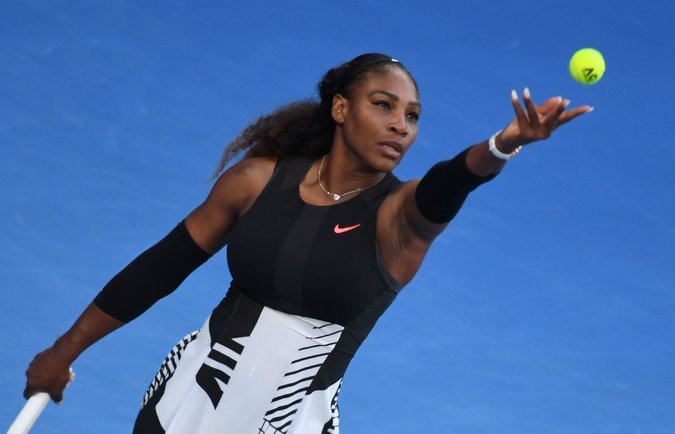 ---
---